Board of Trustees
Public Works Authority
Medicine Park Economic Development
Board of Adjustments
Planning & Preservation Commission
Strategic Planning Committee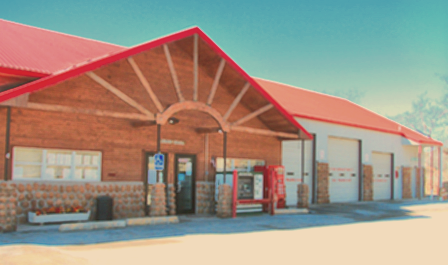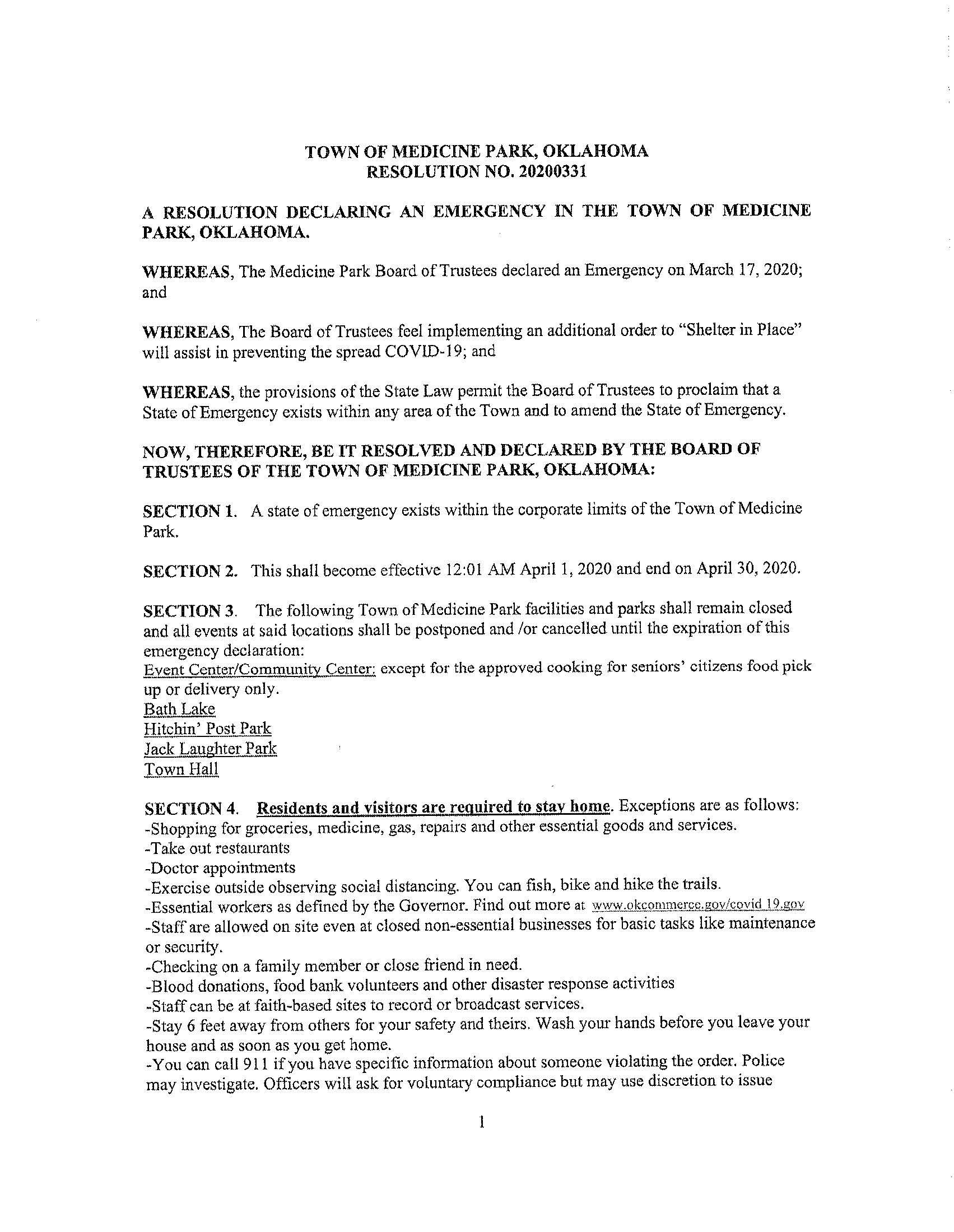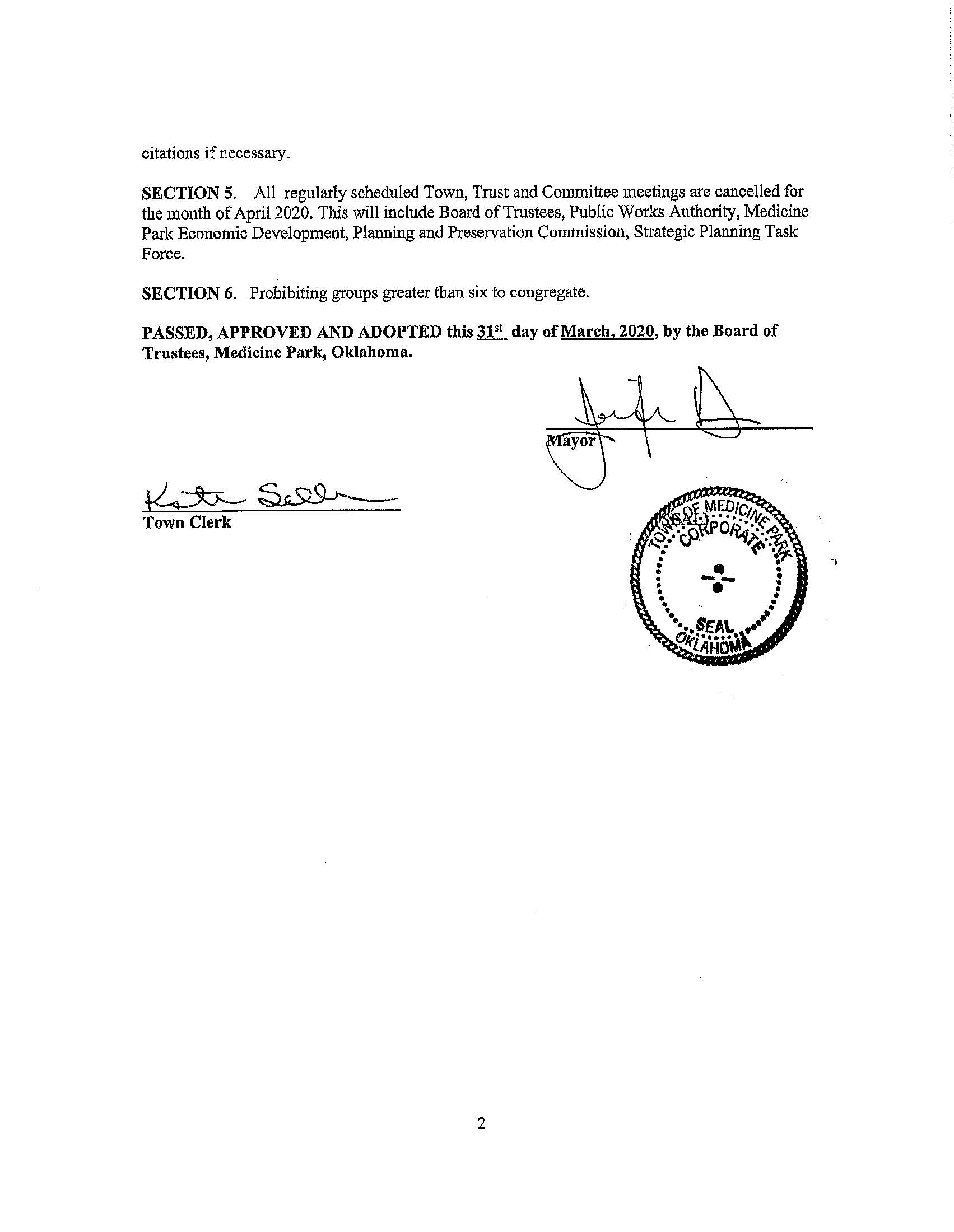 Individuals are able to complete the Census survey by mail, online and over the phone with a Census Bureau representative. The Census Bureau representatives speak 12 languages in order to overcome any language barriers. All data collected is kept strictly confidential.  I have included the phone numbers below and phone lines are open from 7 a.m. to 2 a.m. Eastern Time. I have also included the link to complete the survey online. If I can assist you in anyway please feel free to reach out to me.
Link to complete the Census online is https://my2020census.gov/
The 2020 Census can be completed by phone in the following languages:
154 East Lake Drive, Medicine Park, OK  73557
P.O.  Box 231, Medicine Park, OK  73557
Hours: Monday – Friday 9am-4pm​
Phone: 580-529-2825
Email: mptownhall@medicinepark.com
On June 21, 2018 the Board of Trustees voted to change the meetings to the third Tuesday of each month immediately following the Public Works Authority meeting at 6:00pm.
Municipal Judge:
Candace Morris
Town Clerk:
Kirsten Sellens
Treasurer/Court Clerk:
Leigh Gurr
Administrative Assistant:
Sara Melrose
Town Archivist:
Lee Sabine
PWA Liasons: 
Dale Nomura
Larry Cofer
PWA Supervisor:
Billy Chandler
PWA Assistant:
Jimmy Roberts
PWA Clerk: 
Sabine Ruesga  mppwa@medicinepark.com
Pet Registration for Dogs
Registration fee for each animal is $5.00 dollars and a copy of immunization.  This is for the life of the dog.
Golf Cart Registration
Registration fee for each vehicle is $25.00 and a valid Driver's License and Liability Insurance is required.