Job Seekers
Come work for the beautiful Town of Medicine Park!
Bath Lake Monitor
OPEN INTERVIEWS WILL BE FRIDAY, APRIL 30, 2022 from 2:00 pm to 6:00 pm
Medicine Park Economic Development Authority is accepting applications for bath lake monitors for the 2022 swimming season. These are temporary positions that last from Memorial Day through Labor Day. Applicants must be at least 16 years old.
To apply: Click her for an application.
Send applications to humanresources@medicinepark.com or drop by Medicine Park's Town Hall, Monday through Friday from 9:00 am to 4:00 pm.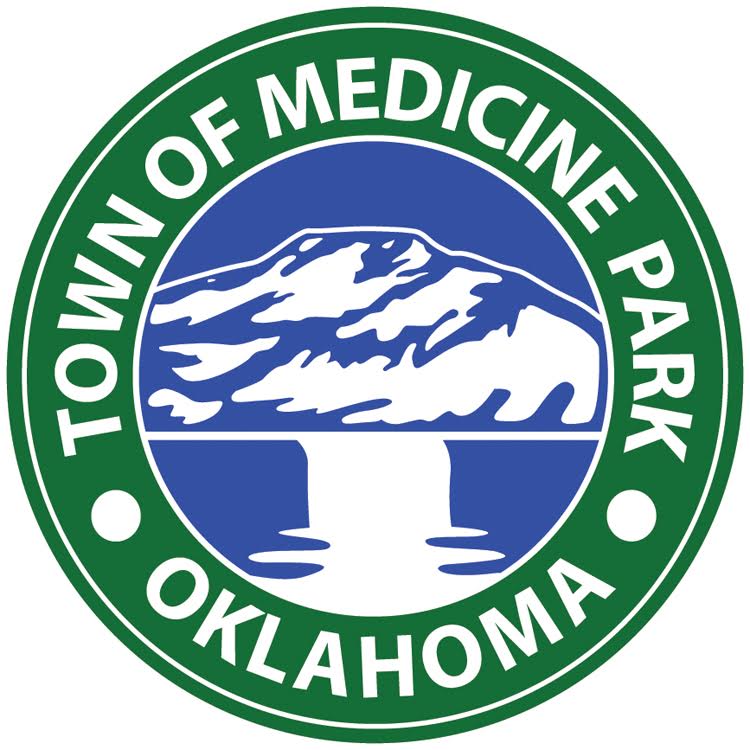 154 East Lake Dr.
Medicine Park, OK 73557