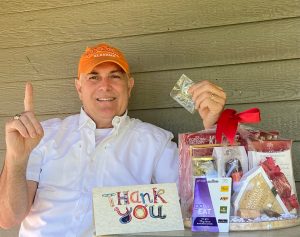 SURVEY:

Thank you for your interest in helping Medicine Park develop its comprehensive plan. Citizen input is essential in creating the bright future we all desire.
During numerous meetings in the past year the Strategic Planning Task Force identified four Focus Areas for our Comprehensive Plan. These are:
Economic Development (includes image & marketing, tourism and business development)

Quality of Life (includes culture, health and wellness)

Land Use (existing and future, includes housing, parks and recreation, conservation and impact, compatibility)

Public Services (includes infrastructure, safety, transportation, utilities)
During the town's public input session on June 23, 2021, the participants identified a number of key opportunities within these four focus areas.